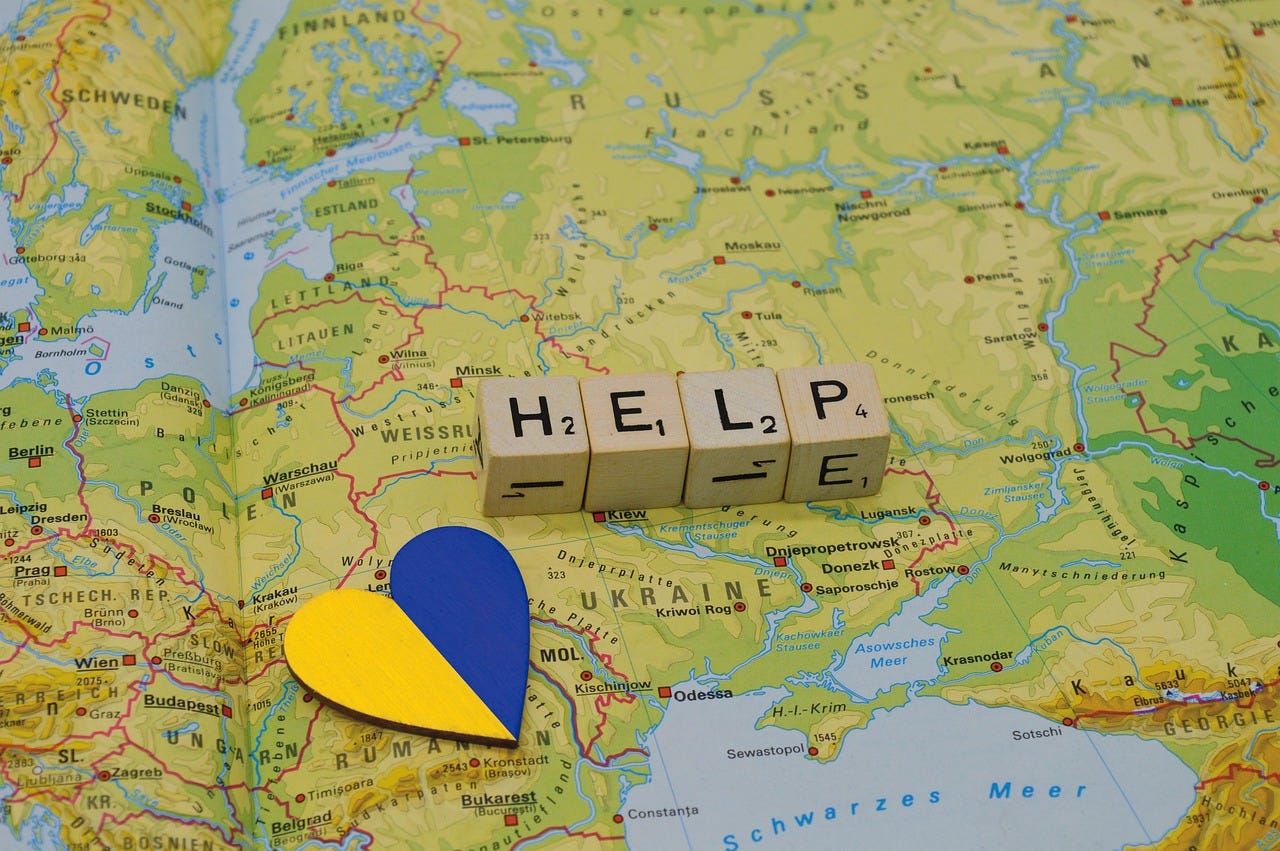 JSUS
Japanese Supports for Ukrainian Students (JSUS)
100 Ukraine Student Acceptance Support Project
We, JSUS (Japanese Supports for Ukrainian Students), are a group of like-minded Japanese language schools working with NGOs to provide free Japanese language education to displaced Ukrainian citizens who have fled to Japan.
Securing a living environment and the ability to adapt to Japanese society as well as Japanese language skills are essential for living and working in Japan.
Developing this ability is something we at the Japanese language school can do. For this reason, we have decided to launch this project in order to support displaced people from Ukraine.
Twitter のコンテンツは現在の Cookie 設定では表示されません。"コンテンツを見る"を選択し、Twitter の Cookie 設定に同意すると閲覧できます。詳細は Twitter のプライバシーポリシーをご確認ください。Cookie の利用は、Cookie 設定からいつでも変更できます.
コンテンツを見る
The latest news on the reception of Ukrainian refugees, trends in Japanese language schools, etc. are posted here. The content is updated as needed. Please bookmark this page and check it regularly so that you will not miss any important information.
Crowdfunding
We are crowdfunding to support the refugees who come to Japan for travel and living. Please check the tabs below for more details.
Member schools
After accepting students, each school will provide Japanese language education and daily life support. Please refer to each school's website by clicking on the tabs below.
Applicants for admission
Please fill in the required information if you wish to enroll in a Japanese language school. We will contact you shortly.